Blogs

Customer Experience Management Is More Than Shiny Technology
Is technology becoming synonymous with digital transformation? Are a bunch of marketing jargons replacing Customer Experience Management or CXM? These are questions that need to be explored in an age where digital growth is influencing businesses and lives, and raising customer expectations every day. Today, customers aren't happy to give even a dime for a product or a service unless they have similar, fulfilling experiences across all interactions on all channels. Whereas many organizations have the misconception that shiny technology is the only digital foundation necessary for effective customer experience management.
In 2020, customer experience has overtaken price and product as the single most important factor for customer loyalty.

Customers 2020: A Progress Report by Walker
For business leaders and leading enterprises across industries, customer experience or CX has become an extremely important facet of business. So much so that business growth is now being driven by experiences. This realization has given birth to new concepts like experience-driven business (EDBs) and experience-led business (ELBs), and very quickly made them popular criteria for successful business models. As businesses increasingly begin to revolve their activities, be it marketing, sales approaches or operations, around customer experience, there has also been a growing emphasis on CXM.

Customer experience management (CEM) is the practice of designing and reacting to customer interactions to meet or exceed their expectations, leading to greater customer satisfaction, loyalty and advocacy.

Gartner
Digital and its influence has largely been responsible for bringing in this concept of customer experience management. To be able to design and react to customer interactions in a timely and accurate manner involves effective use of analytics and customer segmentation. Whether it is an online or offline business, digital touchpoints are an effective way of delivering well-crafted experiences. Creation and management of experiences is also something that digital has wildly popularized. So, every business striving to become an experience business will need to have a strong digital foundation that aligns with their business goals.
The Annual Digital Trends Report conducted and produced by Econsultancy in collaboration with Adobe found Customer Experience as the most exciting business opportunity for B2Bs in 2020.
However, increasingly we see a surge in digital adoption without a well-planned roadmap for its implementation and application. Many business leaders have been forced to half-heartedly buy in to digital transformation initiatives. Simply because they feel the need to keep up with their competitors or want to be included in the list of digital friendly organizations. These are both good business improvement thoughts but without expert consulting or an experienced implementation partner who can deeply understand their business goals (both short-term and long-term) and design digital transformation strategy, they have been left with disjointed pieces of technology that serve little or no purpose. There are also increasing cases of organizations purchasing licenses for the most popular and widely used software without considering its purpose and suitability.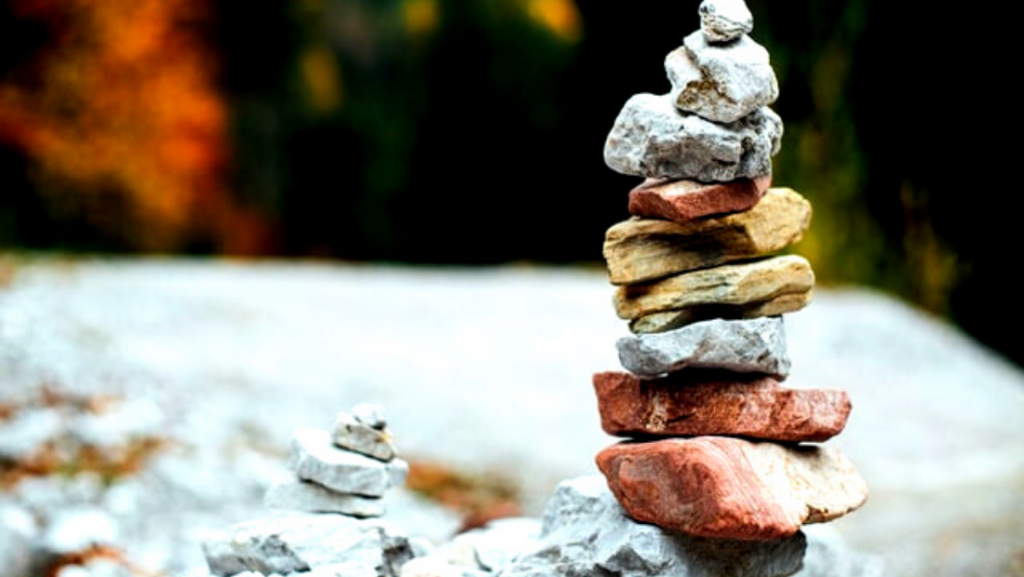 Between 2010-2015, CX leaders grew 6x faster than CX laggards.
There are so many apps and chatbots that do not serve any real purpose. Most of them spew out digital marketing jargons to the customer without enabling the experiences those jargons represent. A common example would be a situation where you're trying to get some quick information from an airline website chatbot but it keeps telling you about itself and what it does without providing you answers to your queries. It was simply not designed to really understand customer queries and concerns. Another case would be if you're being pestered repeatedly by different sales executives from the same insurance company to get you to buy the same policy even after you've said NO over and over. What happened in this scenario? Maybe the data collected by the first sales executive was not recorded or the company simply doesn't have a unified data system from where other executives could know that you've declined to buy a policy from them. In both cases, the chatbot and the sales executives were excellent medium for the two companies to put forward their best experiences to you, but they ended up doing the opposite. They had data but they weren't equipped to turn it into useful insights to facilitate customer satisfaction.
86% of those who received a great customer experience were likely to repurchase from the same company.
Will the latest and the market-termed best technology be enough to make you survive and thrive in a situation like the Covid-19 crisis? Businesses and organizations must choose good experience delivery over shiny tech. There must be a clear strategy for a CXM model that serves customers well. Of course, technology is an important part of becoming digital first or offering that seamless, consistent experience across channels, but technology can only be an enabler. A solid digital foundation is required, and businesses need to realise the importance of innovating their existing processes. You will have to build portals, tools and apps with a strong and flexible backend. Customer experience solutions can be architected only when there is clarity on the requirements by studying user journey and behaviour without being distracted by technology. The focus must stay on the customer and enterprises must be able to provide them with what they need, when they need it the most.
62% of companies will now invest to meet the changing needs of customers.
Customer behaviour is always changing but there are times when there are dramatic shifts. In 2020, businesses across all industries have been required to pivot to give customers the experiences that they need now when they are in self-imposed isolation or quarantine. Some have come out with clear winning strategies and evolved with the situation. While others have been stuck with the experiences they were successful with months before coronavirus brought in a new normal. So, for CXM to really make sense, enterprises need to put the customer first and work on providing good, consistent experiences. There must be an all-in approach, and a balance of Business-Experience-Technology must be found to ensure customer experience management is more than just technology and jargons.
Are you a business owner or a decision maker interested in making your CXM model future ready? Or are you just getting started on customer experience and looking for experts to talk to? Let us know your requirements around CXM to speak one-on-one with one of our customer experience consultants.