Blogs

Stepping up the CX Game in Retail
Well, we can certainly help shoppers choose better. 
How, you ask? The answer is connected experiences powered by Artificial Intelligence (AI) and Machine learning (ML).
Blurring the Online and Offline Retail Experience
For businesses, the true value-add of AI and ML is that it can reduce over-promising and ensure you're working on what best delivers an improvement to your website, apps, in-store digital devices like touchscreen kiosks and point of sale, and the shopping experience you offer. Smart use of data and ML can improve your operations at every point of delivery, from the moment customers arrive at and search your physical or online stores to prompting them to make purchase decisions and following up with reliable service and information. By augmenting customer journeys through a strategic application of AI and ML, you can achieve a retail singularity – a seamless connection between your online and offline retail presence. This is all about building a connected experience for delightful customer journeys that elevates your brand value.
Try the AI and ML Empowered Tool
F-AI-shion Police, developed at Argil DX, is a tool that will help you strengthen your relationship with potential customers. When customers visit any of your touchpoints looking to buy products (apparel in this case), this tool will provide that much needed opportunity for you to showcase the most relevant products available with you. This is one of the easiest and surest methods in the sales book to retain customers – by showing them the products (exact model or similar ones) that they are looking for.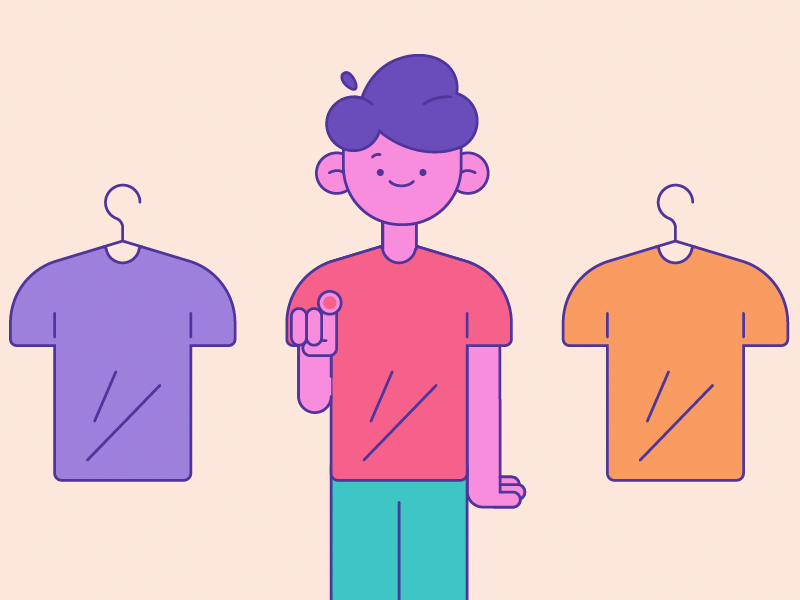 Make them come back for more with an engaging user experience
Customer retention is not something many companies are good at no matter how brilliant their product is.  Bring back the "lost sheep" with our connected abode of experiences that uses the power of neural networks. Let the tool recommend what is best for your customers in the most customized manner possible.
"It's critical for us to give a good experience prior to [a] trip, making sure we give them information on places they're interested in."

Marlies Roberts,VP Marketing Operations, Overseas Adventure Travel
When it comes to fashion, your customers must really feel enticed by your products and the shopping journey so much so that they virtually try out what they feel is best for their outfit of the day ("OOTD" as millennials are calling it).
What our tool does is, it just clicks a snap of you. Intelligently detects what you are wearing and even more intelligently shows recommendations based on your clothes. If the recommended product is liked by the user, they will be notified how amazing they'll look donning it.
Yes. 
Great, but will this work on top of Adobe Experience Cloud? 
Good news! We have developed this tool on the already existing We-Retail project. So, yes, it will work seamlessly with your AEM website. Moreover, the suggestions of related products come from Adobe Target Recommendations. We all know how well the tools of the Marketing Cloud integrate with each other.
User Journey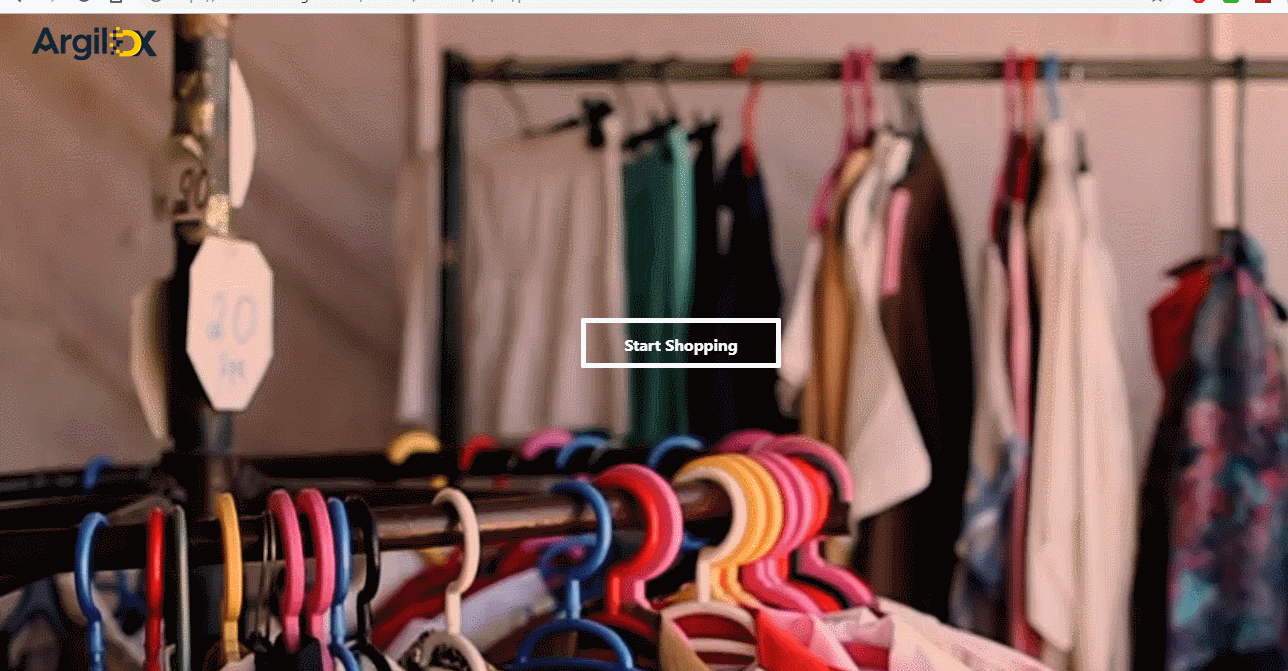 Final Thoughts
Cutting-edge technology brings retail closer to customers. Retailers are already focusing on digital strategies to create enhanced customer experiences. With the right technology, you can identify new customers, segment them and build campaigns to convert them. Machine learning is now the right technique more than ever.
Watch the video below to get a better understanding of our F-AI-shion police tool: