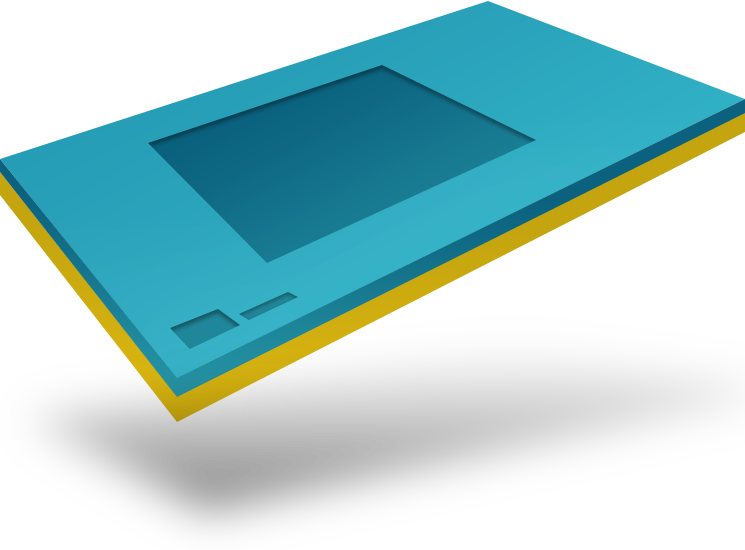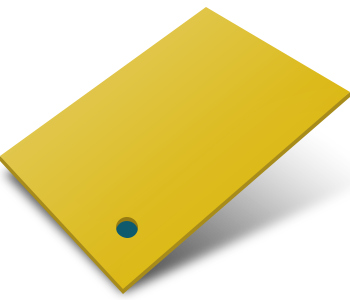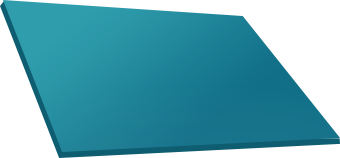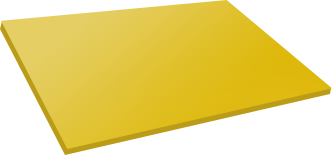 Digital Experience
Reimagined
At Argil DX, we help you create digital experiences that delight your customers at every step of their journey. Take advantage of our years of experience and expertise in some of the most popular web technologies.
Learn more about our digital strategy consulting services.
Team of Certified Experts
Experience Delivery Experts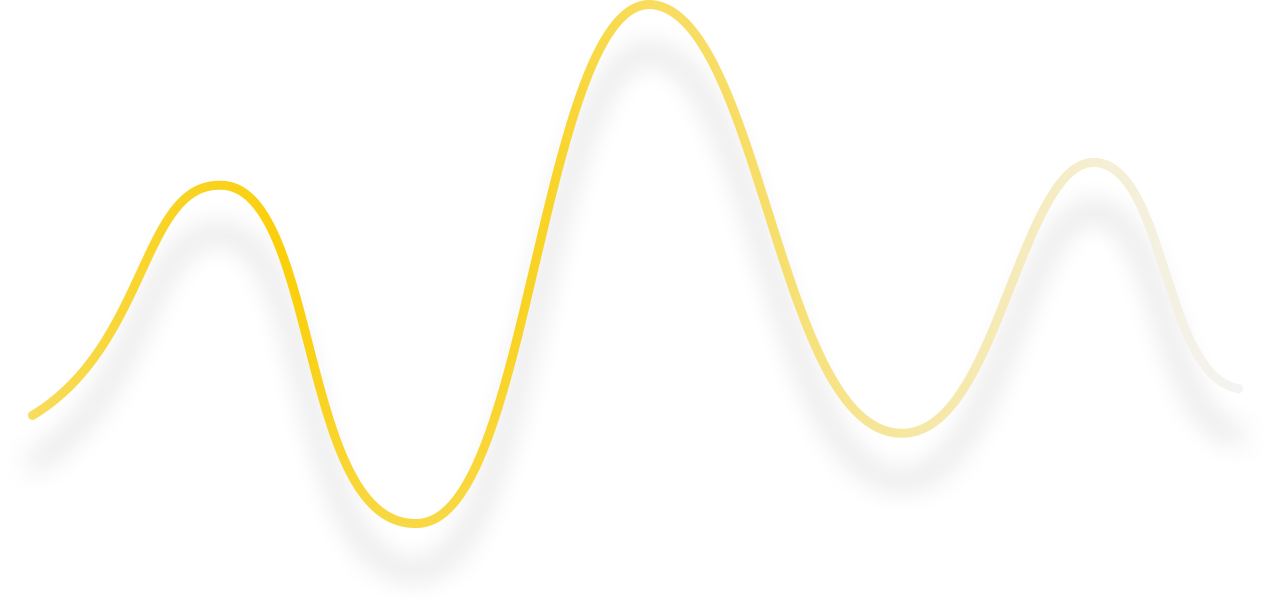 Team of Certified Experts
Experience Delivery Experts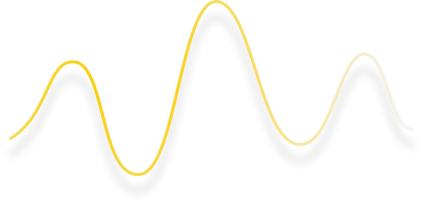 E-commerce Implementation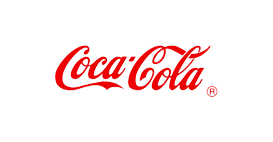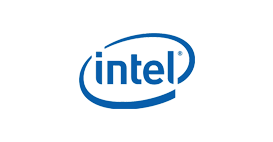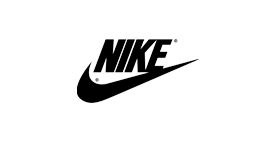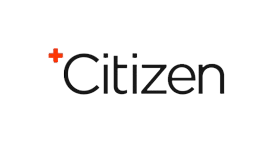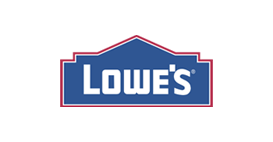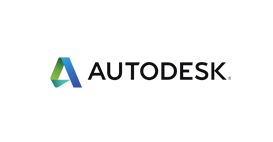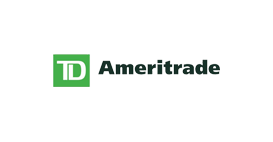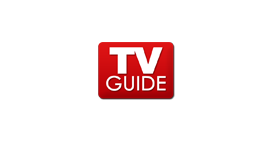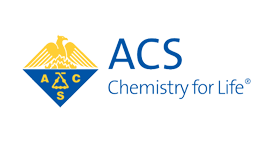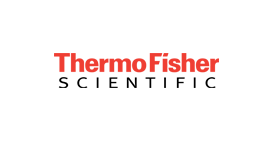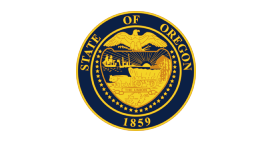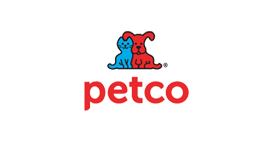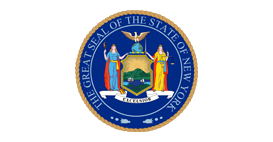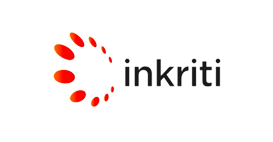 Your Go-to Digital Solution Partner

Hungry for Results
Our projects are powered by passionate individuals with the aim to help our clients grow.

Lean and Mean
Deploying only the best and what's necessary to deliver quick and effective results.

All or Nothing
When we commit, we deliver. Nothing is more enjoyable for us than creating solutions.

Imagine, Then Execute
Each project is another opportunity to apply our expertise to create something better.

Break DownWalls
We push ourselves and the boundaries of our creativity in the hunt for better possibilities.

Test, Test andTest
We want to be known by the impactful solutions that we create for our clients.
Your Go-to Digital Solution Partner
Read something that connected with you? Let's work together to find that solution you've been looking for.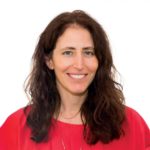 Argil DX was an absolutely invaluable partner as we set about transforming C&EN's website into one worthy of a modern media company. Their deep AEM expertise and commitment to turning out top-notch products and solutions were critical to our success.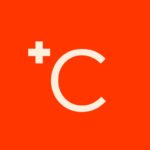 Argil DX played a pivotal role as a Citizen development partner for a recent website project for a Fortune 50 client. They are experts in Adobe Experience Manager and proved that during every sprint.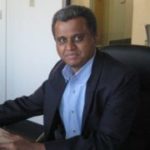 Ankur has put his heart & soul towards shaping Argil DX  into the best AEM team I have ever personally worked with – they are my go-to partners for anything and everything around the Adobe Marketing Cloud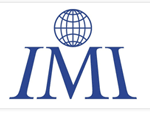 Thank you for providing the web sponsorship for our annual conclave – Conventus 2016. Website made by Argil DX was real charm… We would surely get in touch with Argil DX for our other events in future.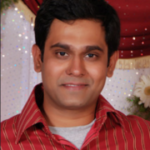 Argil DX has been our go to partner for AEM and Marketing Cloud needs. Their expertise in these technologies and willingness to go the extra mile to solve difficult problems has made them invaluable for us.
The latest information, stories and innovation from the digital world. Learn how they can impact your business.